Elite, Closed Group

Live Bi-weekly Sessions

Community of Successful Entrepreneurs

Video Library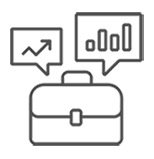 Documents & Resources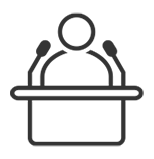 Guest Speakers
When Does It Start?
Enrollment opens only a few times per year for an extremely limited time.
Join now before the current opportunity closes. If you are visiting between enrollment sessions, Sign Up now to be notified when the next opportunity opens up.
A Yardist is One of the Elite, that Means we are Driven by Excellence
If you want to elevate yourself from the crowd of "Landscapers" you need to become one of the best…
Become One Of Us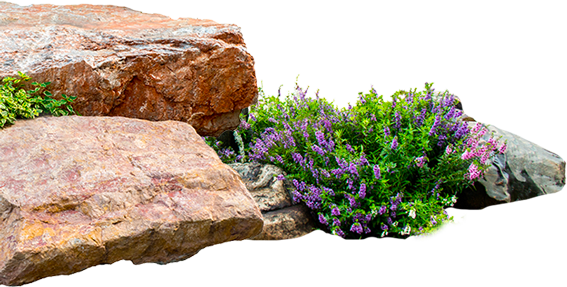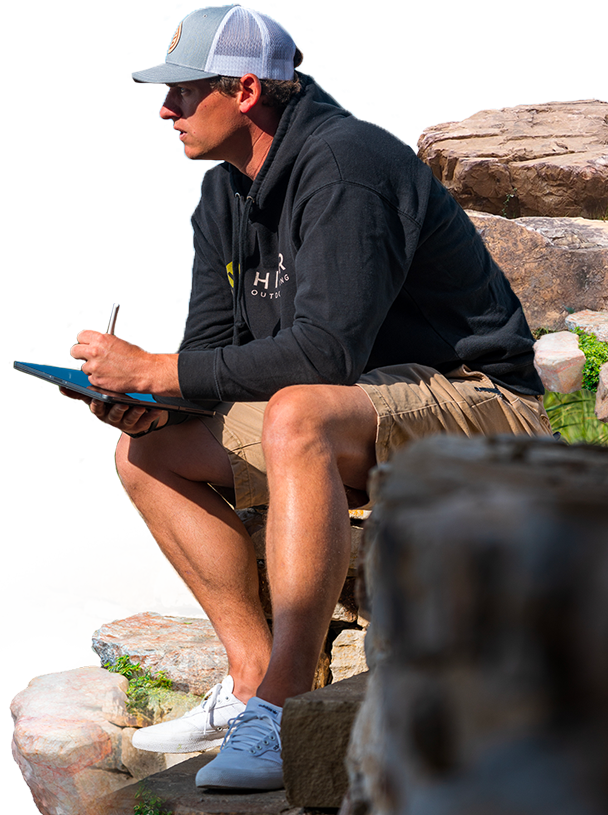 Better Together
I remember when I first started. There were no Facebook groups or easy ways to meet and talk with peers or mentors. Fortunately, things have changed.
Being part of the Yardist Crew means you get a community of like-minded, motivated entrepreneurs to share ideas with. When everyone around you is working hard and finding success, you can't help but be motivated to find your own. You can't lie to yourself when you have measurable KPIs, processes, and procedures. You either do the work, or you find an excuse. It's that simple.
Our community comes with the accountability of fellow Yardists, as well as the opportunity to build lifelong companions, friends, and peers.
Our closed group is confidential, which means we can become your sounding board to help solve the tough decisions you face on a regular basis as an entrepreneur. This is not a program where you passively listen to a figure on a video: I will personally listen to YOUR story and YOUR problems. Then, we will work on actionable strategies and solutions.
When you're in the Yardist Crew, you're not alone. You're one of us.

What do I get by being in the Yardist Crew?
Live monthly meetings with Matt (1+ Hours Each).
Monthly sessions full of expert insights and things you need to do immediately.
Thought-provoking post-session practice and material to reinforce the lessons from the meeting.
Action plans to strengthen your team, align your systems, and transform your business.
The most successful business owners in the country as regular guest speakers.
Collaborating with your peers, sharing ideas, and solving problems in the private Yardist Facebook Group.
Regular Posts, check-ins, Q&A messages, lessons, and group discussions led by Matt himself to help build consistency.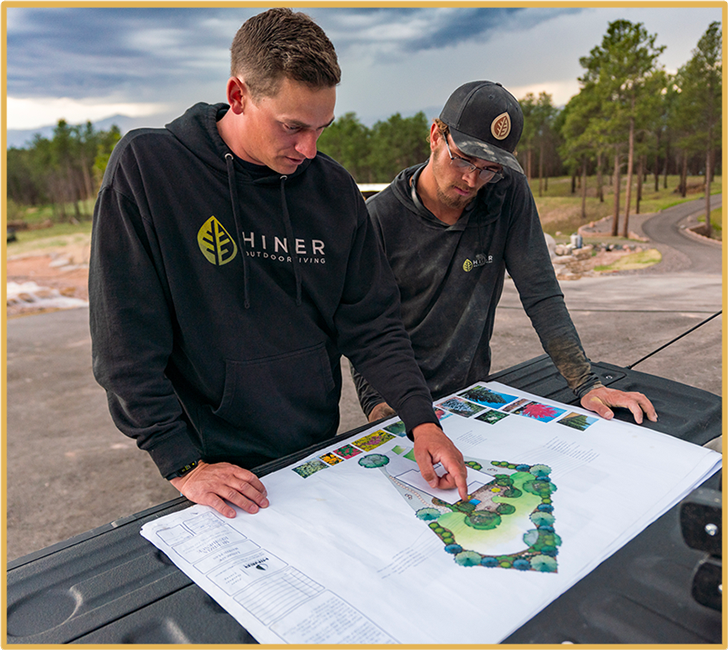 Who is this Program For?
The Yardist Crew Is For Those Who Truly Want to:
Rise above their peers.
Provide more value to their customers.
Significantly improve their business performance.
Create an exceptional customer experience across every touch point.
Equip their team with the knowledge, skills, and resources they need to thrive in the current business climate.
Find new opportunities and predict industry challenges.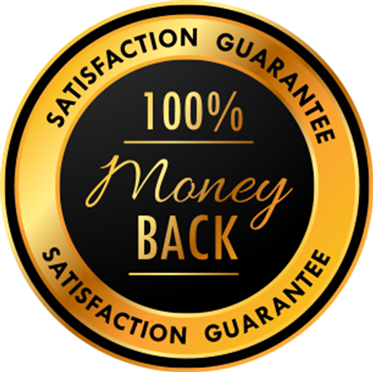 For a monthly membership, your commitment is only $197. That's it. I'm sure you've seen or heard of programs or memberships that cost thousands of dollars, but I wanted to offer something affordable to entrepreneurs like you while also covering my time and costs.
Now, if you think $197 is too much to invest in yourself, your career, and your success, then you're not thinking big enough. In business, you are either improving or you're staying the same. But the world is changing and moving forward, so if you are staying the same, things will not get better.
About Matt Hiner
Matt Hiner is the founder and CEO of Hiner Outdoor Living, a multi-million dollar Design/Build & Retail company. Matt is a husband, father, entrepreneur, and designer. His company is internationally recognized with multiple awards and magazine features. He's done work for high-profile clients like Logan Paul and the world-renowned Denver Botanic Gardens.
Matt is an expert at leveraging social media presence to attract quality clients and create unique opportunities. This process has led to rewarding experiences like being flown to the United Kingdom to film a landscape design competition show. Matt became a Social Media influencer who now deals with major brands including John Deere.
In addition, Matt hosts the Yardist podcast, co-produces his YouTube series, Hiner Outdoor Living, and publicly speaks to contractors across the nation. Matt was also the youngest President to serve the Associated Landscape Contractors of Colorado back in 2018 and is a current board member of Goodwill of Colorado.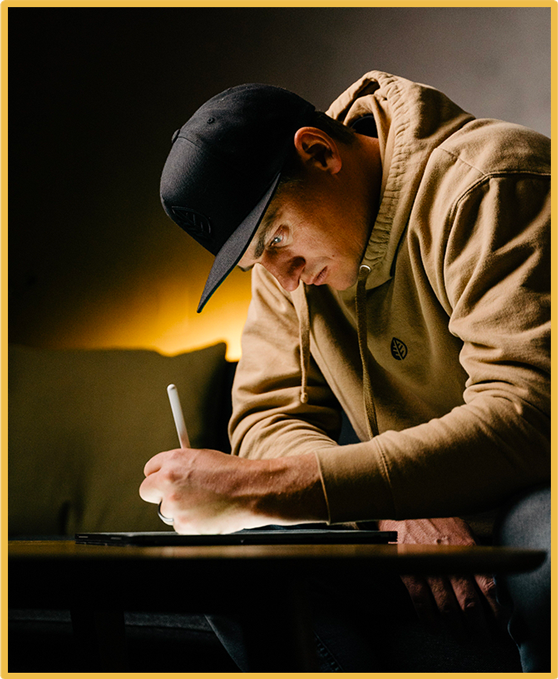 Follow Matt on Social Media: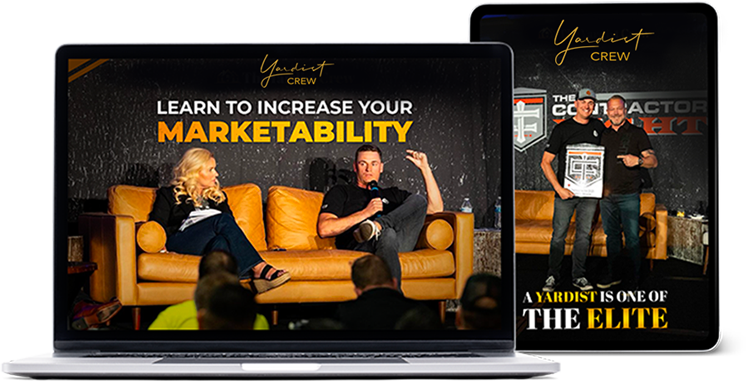 Your End Result:
Increase your marketability.
Excel in the face of adversity.
Learn how to develop and establish effective systems and processes.
Stop overthinking.
Learn the secrets of exponential growth.
Stop letting your business run you and turn it the other way around.
Be the example others want to follow.
My Guarantee to You…
Simply signing up to become a Yardist isn't enough to find your success. That would be like buying a diet pill that gives you a six-pack without the exercise. I expect you to participate, contribute, interact, network, and above all, be accountable!
You will be held accountable, not just by me, but by your peers in the group and yourself. We live by the mantra "Better Than Yesterday," and membership is contingent upon your maintaining this mantra.
Everyone has their commitments. I get it. That's why I will not waste your time with nonsense. I will be respectful of your time and priorities – and I ask only that you do the same for me.
This program is about YOU, and you will only get out of it what you put into it. That last part is so important, and I'm going to say it again. You will only get out of it what you put into it.
You can't expect to win in business if you don't want to change your current habits. You have to be open to change based on feedback, constructive criticism, data, and changing how you do things to bring about new opportunities for success.